Lou William's Magic City Wings Look Fire!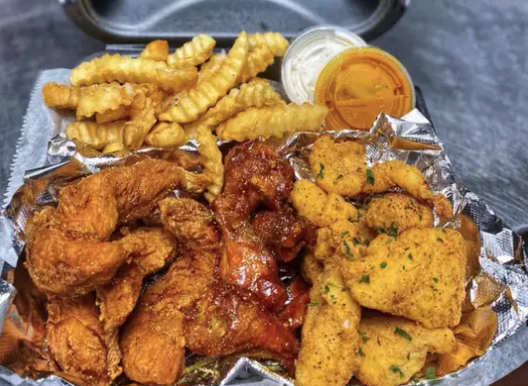 Do you see these wings?! Granted that Magic City is a strip club in ATL, I think this picture justifies that Lou Williams came for the wings, and not the thighs.
He has been talking about these wings for a while. I kinda of want to try these wings.
After COVID, we will take a road trip to Magic City! For business and pleasure, if you know what I mean.