Monday Night EmBearassment
Yesterday's game was horrible. If you missed the Monday night emBEARassment, then I can recap this for you.
Bears Vs Vikings 13 – 19
The Bears could not get their offense going at all. The play calling was handed off to OC Bill Lazor and the offense still did not get the job done.
The ONE highlight play of the night was Cordelle Patterson taking it to the house on a 104 yard punt return. Brought me back to the Devin Hester days. At the end of the play, he did the peace sign. He may get fined haha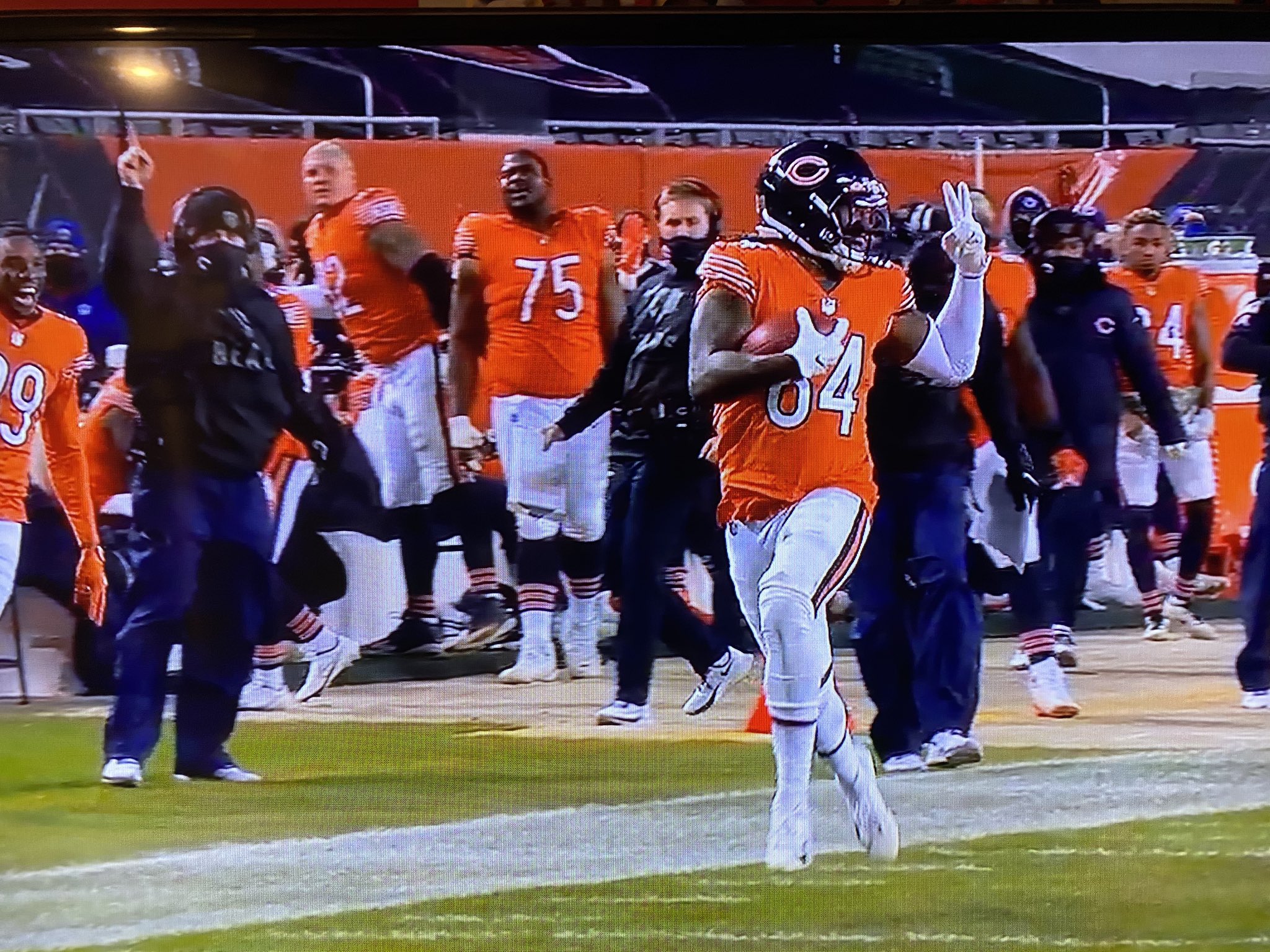 At the end of the game. Nick Foles got injured BAD. He was carted off.
The Bears Defense did their thing, they held Dalvin Cook to 96 yards and Khalil Mack had an interception.
Tyler Bray went in the game. Was not ready at all. Had one good pass to keep our hopes alive.
Have one thing to say: It all starts at the top. These games will be like this until something changes at the top of the organization. It is a literal dumpster fire.
This is the Bears 4th straight loss taking them to 5-5. The Bears go in to a MUCH needed BYE week for some rest. I would not be surprised if someone gets fired today.
For more NFL news and updates, follow the author (@RichieChicago) on Twitter. Make sure to check out the author's podcast, Off The Cuff, which can be found on Apple Podcasts and Spotify.